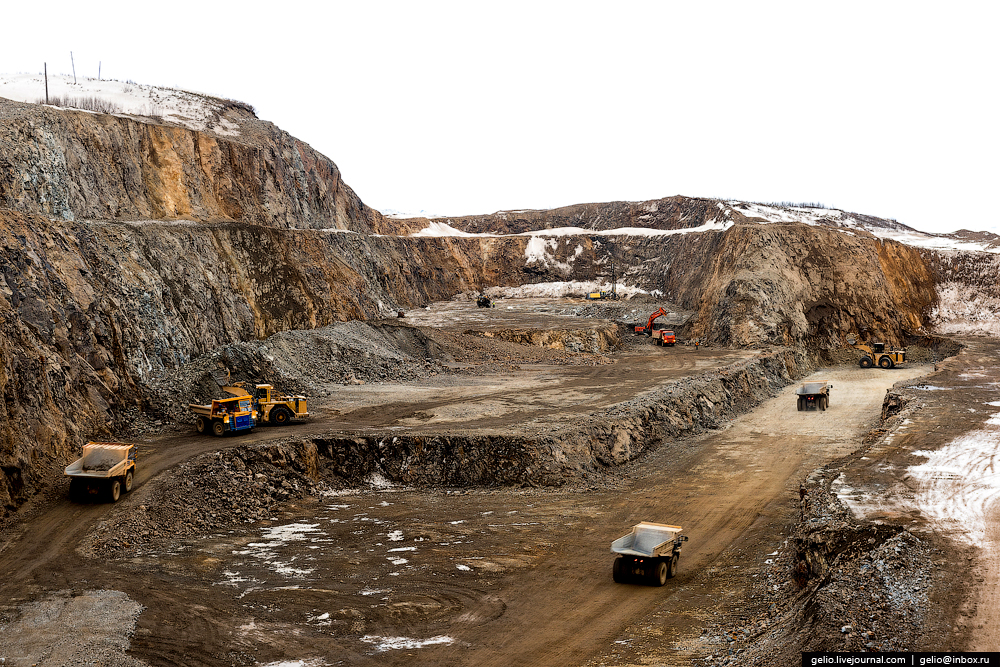 Northern hub
Stage
Gold mining
Mining method
Combined
Technology
Direct leaching
Design capacity
600k tons of ore p.a.
Production
up to 4 tons of gold p.a.
Gold mill launched in
2015
Reserves
Over 50 tons
Resources
Over 140 tons

The core of the Northern hub is Ametistovoye Mining and Processing Plant and the deposit with the same name that is the largest one explored in Kamchatka. The enterprise is located in Penzhinsky district, 1100 km north of Petropavlovsk Kamchatsky.
In September 2015, Ametistovoye MPP produced its first gold, becoming the largest mining enterprise in Kamchatsky Krai.
Ametistovoye. The deposit was discovered in 1967, and at the same time prospecting and exploration works began, which were completed in 1995. Ore has been mined at Ametistovoye since 2012 by the open-pit method. In future, conversion to underground mining is anticipated.
The Northern hub comprises Maletoivayam and Vetrovayam deposits, where geologic exploration is currently underway. They are deposits of the type new to Kamchatka, High Sulfidation.