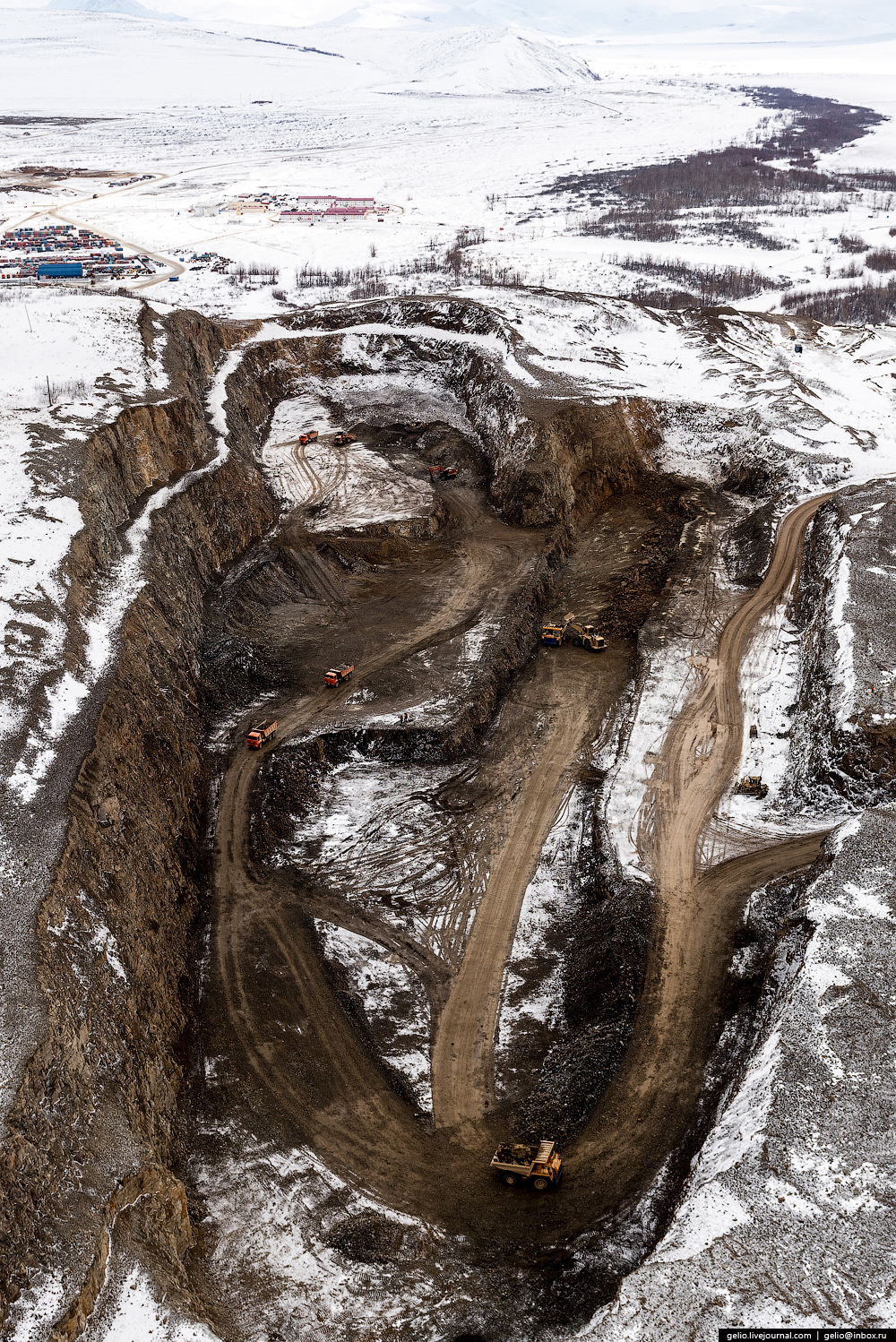 07.02.2017
In 2016, "Gold of Kamchatka" increased its gold output by 114%
Petropavlovsk Kamchatsky, February 6, 2017. In 2016, "Gold of Kamchatka" increased its gold output by 114% achieving 175.25k troy ounces (5451 kg) and silver output by 309% up to 247.35k troy ounces (7694 kg). The major output volume of the precious metals was made by Ametistovoye MPP, which was the mining project of the year in 2016.
In total, 724.8k tons of ore were processed at the enterprises over twelve months.
In 2016, "Gold of Kamchatka" sold 173.68k troy ounces of gold (131% more than in 2015) at an average price of USD 1251.66 per ounce.
In 2017, the company intends to maintain its gold output volume of over 5 tons.
Company profile:
"Gold of Kamchatka" is one of the 10 largest gold mining companies in Russia, member of Renova Group. Our company was the first to begin mining gold ore in Kamchatsky Krai, and today is the biggest producer of the metal in the region.
The company holds 9 licenses for development of gold ore deposits of Kamchatka with a total resource base of over 12M troy ounces (more than 375 tons) of gold.
"Gold of Kamchatka" is the biggest taxpayer in the territory – several million of rubles will go to the public coffers in 2017; in addition, over 1700 jobs have been created by the company in the peninsula.
"Gold of Kamchatka", jointly with the Far East Development Fund, is working on development of the transport infrastructure of Kamchatsky Krai.
Media contacts:
Denis Dunyushkin (Moscow)
PR manager
+7-499 967 85 85
+7-903-549-38-27