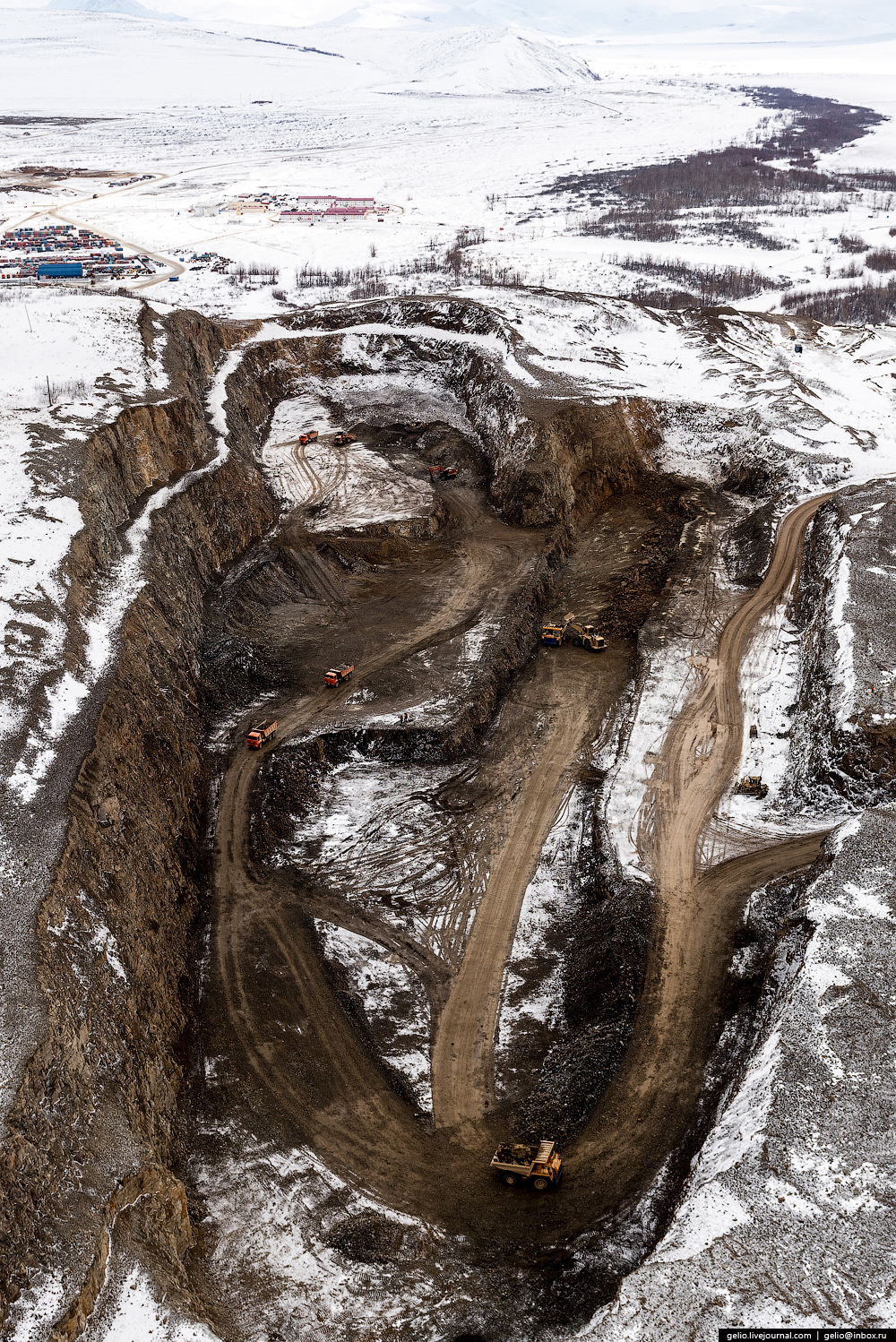 18.04.2017
"Gold of Kamchatka" starts geologic exploration
April 18, 2017, Petropavlovsk Kamchatsky. has opened the 2017 exploration season. First meters have been drilled at Ametistovoye field. In total this year, we are planning to drill over 79 thousand linear meters and add about 20 tons of gold reserves.
"Gold of Kamchatka" has launched the 2017 exploration work program. Due to Kamchatka's specific climatic conditions, April is the normal time to start exploring.
In the first place, drilling works are started at Ametistovoye field. In this area, geologists are going to drill more than 35 out of 79 thousand linear meters foreseen in the year's program. The total addition of reserves at the fields should be about 20 tons of gold.
In 2017, exploration is planned for Ametistovoye, Yuzhno-Aginskoye, Baranyevskoye and Kumroch deposits and Maletoivayam area. Exploitation of these fields will boost the economy of the territory and the Far East: new jobs are created, hundreds of rubles are paid in taxed to budgets of various levels.
Exploration is one of the key businesses of our company for the next several years. Right now we are focused on providing our enterprises with good ore. Worldwide practice of mining at the contemporary stage demands great attention to ecology and protection of environment. It is one of our priorities", says Alexei Golubenko, General Director of "Gold of Kamchatka".
The total amount of investments into geologic exploration in 2017 is estimated at a level of 1 bn rubles.