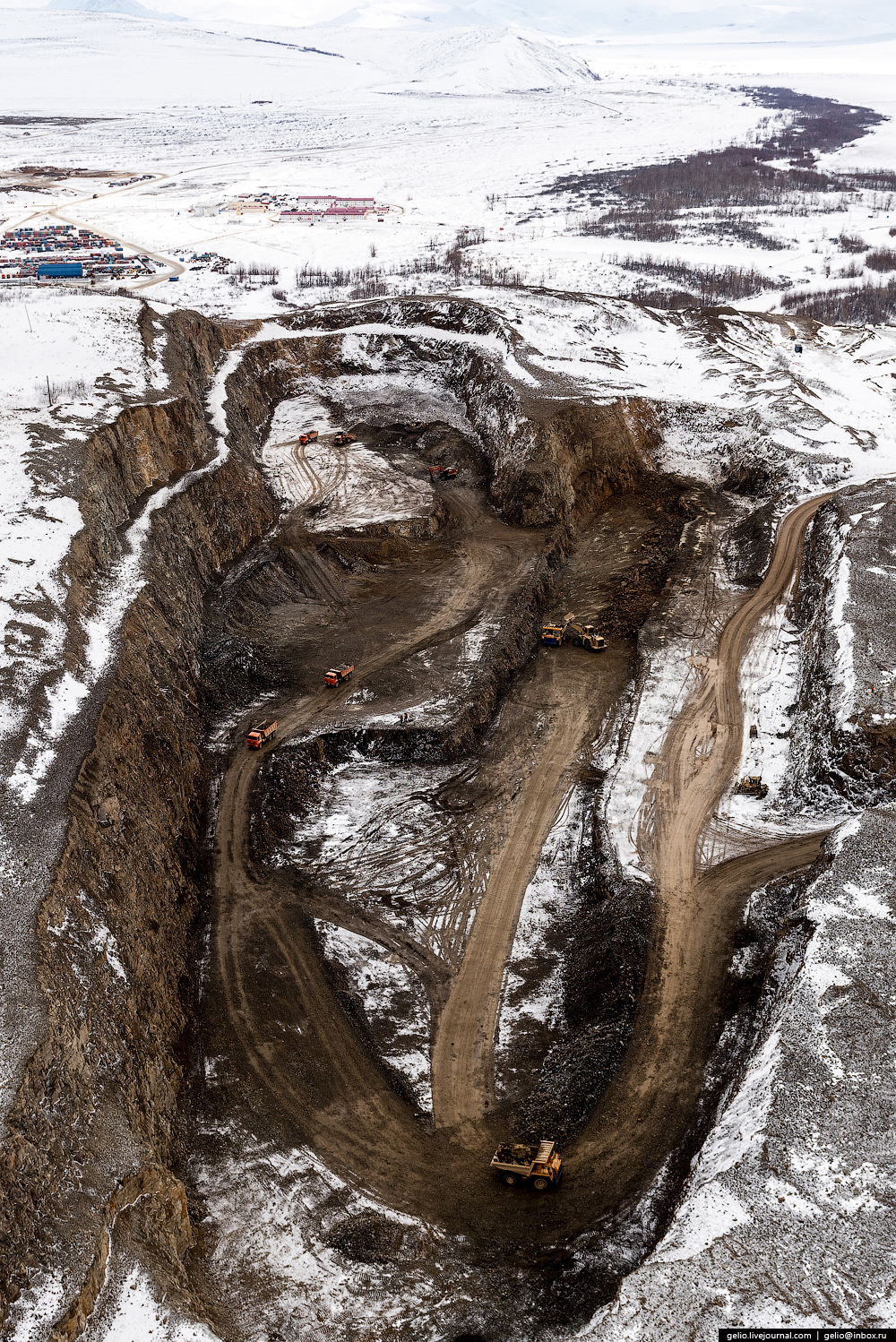 06.06.2017
"Gold of Kamchatka" representative took the third place at the Ecologist of the Year competition
June 6, Petropavlovsk Kamchatsky. Ministry of natural resources and environment of Kamchatsky Krai has summed up the results of the annual regional professional contest "The Ecologist of the Year". On June 5, at the festive meeting of the Kamchatka Government dedicated to celebration of the Earth Day, the winners received their awards.
As resolved by the contest panel, which consisted of representatives of the Federal Service for Supervision of Use of Natural Resources in Kamchatsky Krai, the Ministry of Natural Resources and Environment of Kamchatsky Krai and the Public Council associated with the Ministry, winners of the contest were determined. Dmitri Romanenko, representative of "Gold of Kamchatka", took the third place.
'On behalf of all our colleagues, I am congratulating Dmitri Romanenko on this award! I am sure that our common work will help preserve the unique flora and fauna of Kamchatka for many years to come', said Maxim Karpukhin, head of environment protection of "Gold of Kamchatka".
The contest is focused on marking best specialists in ecology, raising the status and prestige of the ecologist profession, and promoting the professional growth of the ecologists employed at Kamchatka enterprises and companies.
About Kamchatka Gold:
"Gold of Kamchatka" is one of the 10 largest gold mining companies in Russia, member of Renova Group. Our company was the first to begin mining gold ore in Kamchatsky Krai, and today is the biggest producer of the metal in the region.
The company holds 9 licenses for development of gold ore deposits of Kamchatka with a total resource base of over 12M troy ounces (more than 375 tons) of gold.
"Gold of Kamchatka" is the biggest taxpayer in the territory – several million of rubles will go to the public coffers in 2017; in addition, over 1700 jobs have been created by the company in the peninsula.
"Gold of Kamchatka", jointly with the Far East Development Fund, is working on development of the transport infrastructure of Kamchatsky Krai.